Recently Zipp announced the launch of new 303 Firecrest and 454 NSW tubular wheels, along with Ergo bars and tyre upgrades. According to the statement given by Zinc it has a new manufacturing process for the 45mm deep 303 and that it now benefits from trickle-down from its premium NSW wheels. With no brake track to cater for, the disc brake version of the 303 has a rim with Zipp's ABLC Sawtooth dimples extending to the outer edge.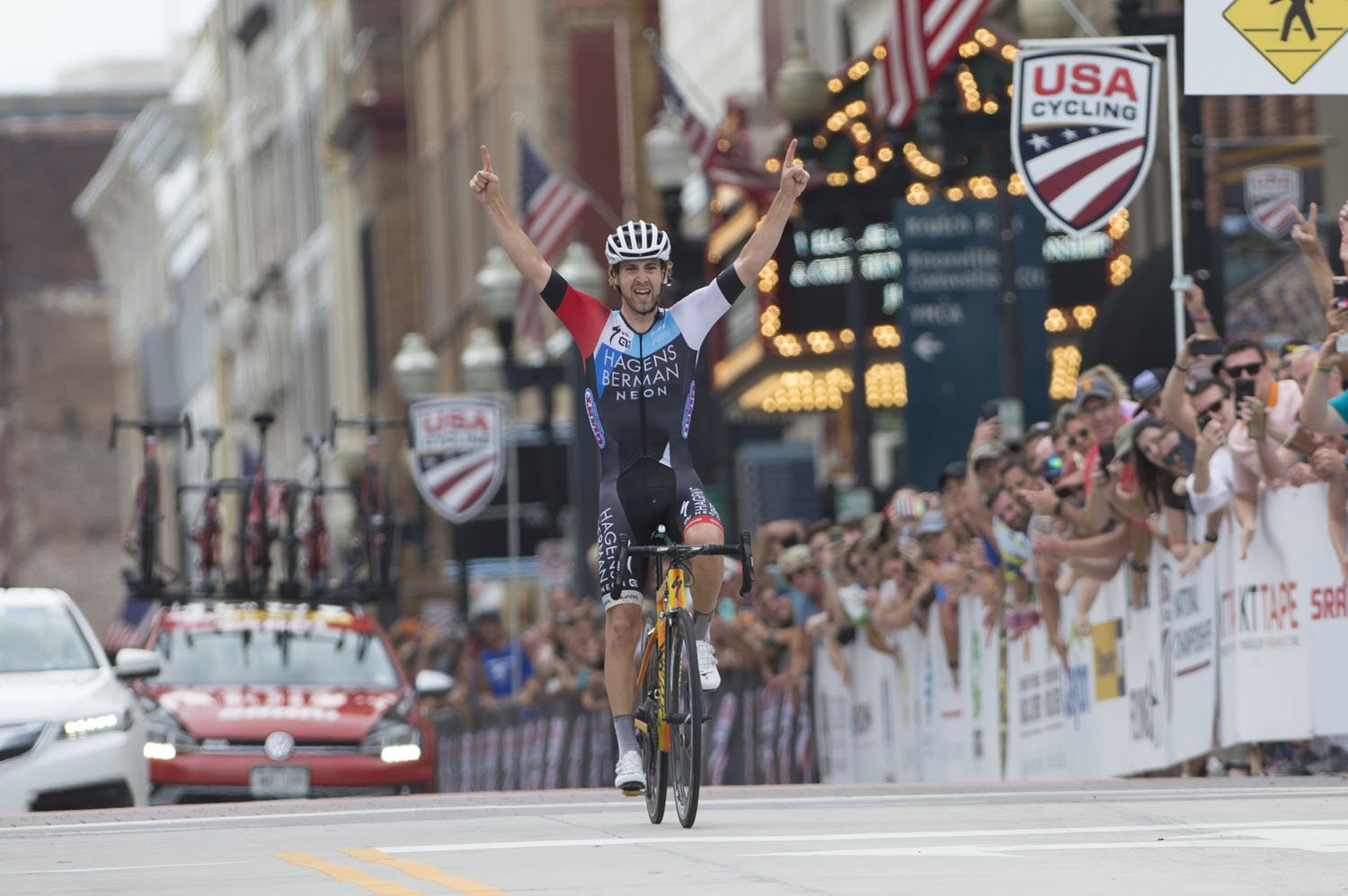 Describing the features, Zipp said the rim brake version has the same dimples, as well as a new show-stopper brake track, gives excellent modulation and short stopping distances both in the wet and the dry. The new construction methods are widely appreciated as they give both rims improved impact resistance. The rims are 25mm wide and designed to work with the wider tires to provide enhanced tire stability and ride quality.
The company also mentioned that these optimized torsion and lateral stiffness and robustness. Zipp's quick release levers are also designed in a way to be ergonomic and sit flush with the frame.
Considering the rim brake wheels are priced at £907 for the front and £1079 for the rear wheel, prices vary according to the features and the company quotes a weight of 1339g. Similarly, for the disc brake version, prices are quoted as £1071 front and £1250 rear and wheel set weight is 1410g.
Talking about the new Zipp 454 NSW tubular rim and disc brake wheels, originally launched as a clincher only, the 454 NSW is now available as a tubular too. According to the company, this design reduces aero drag and also a side force on the NSW tubules. Along with the dimple pattern, the profile claims to stabilize handling in blustery situations.